IKEA Hacks
Not everyone shares the same passion for a day out to IKEA, it's a bit of a marmite kind of place. For some it's really their worst nightmare and others it's genuinely an exciting adventure, but whichever camp you're in the good news is that you don't need to go there to take inspiration from this post!
You may or may not have heard of IKEA hacking, but it's been popular for several years now and built up from a community of people who upcycle and/or repurpose their old furniture – of course the furniture doesn't even have to be from IKEA but it helps with it being a widely recognised and popular option therefore it's inspiring for many people that actually have that furniture there at home.
There are some really cool 'hacks' all over Instagram, Pinterest and online via personal blogs and websites. It's a great way to keep something, and make it personal and one off without throwing it out or going to the expense of getting something new. With thousands upon thousands of ideas and tutorials, if you fancy getting stuck into a little (or big) project you can thank the internet for whole host of amazing ideas! It's genuinely surprising how people add a unique or even luxurious look to something and save thousands, especially on bespoke units and walk in wardrobes. Some people are even ordering items in after having seen them online solely just to do a hack they've seen on YouTube and saving themselves some serious money!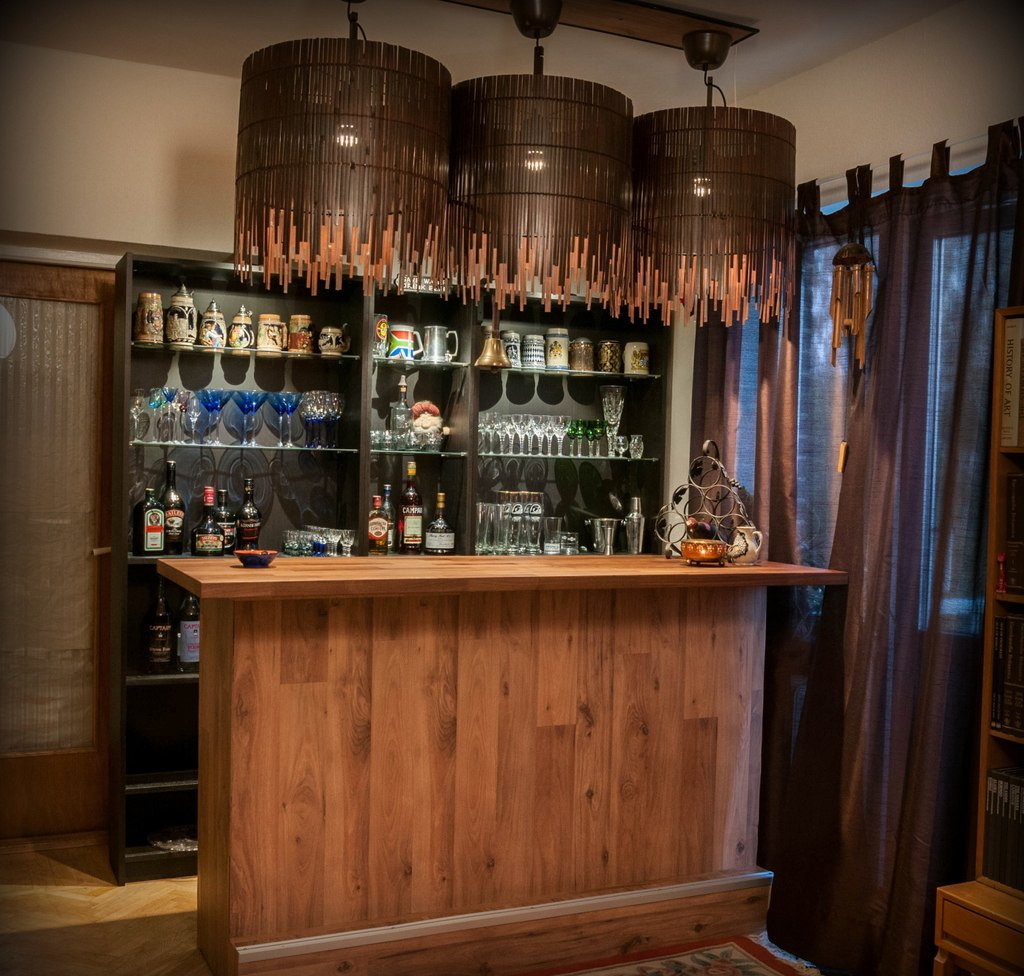 liquor bookshelfs.. drinks anyone?
If you see something you'd like to recreate, and decide to take a trip there it's definitely worthwhile having a good think about colours, plans and getting together an itemised list before heading in. The shop is truly an array of cleverly thought out design ideas, with many corners of the showroom detracting from your attention leading you to buy things you didn't go in there for. Ever changed your theme then and there in the shop because something else catches your eye? Whoever said sexy things are distracting wasn't lying. Sometimes these changes may work in your favour and if so great but if you're limited on budget and space definitely plan it out before you go to ensure you stay on track.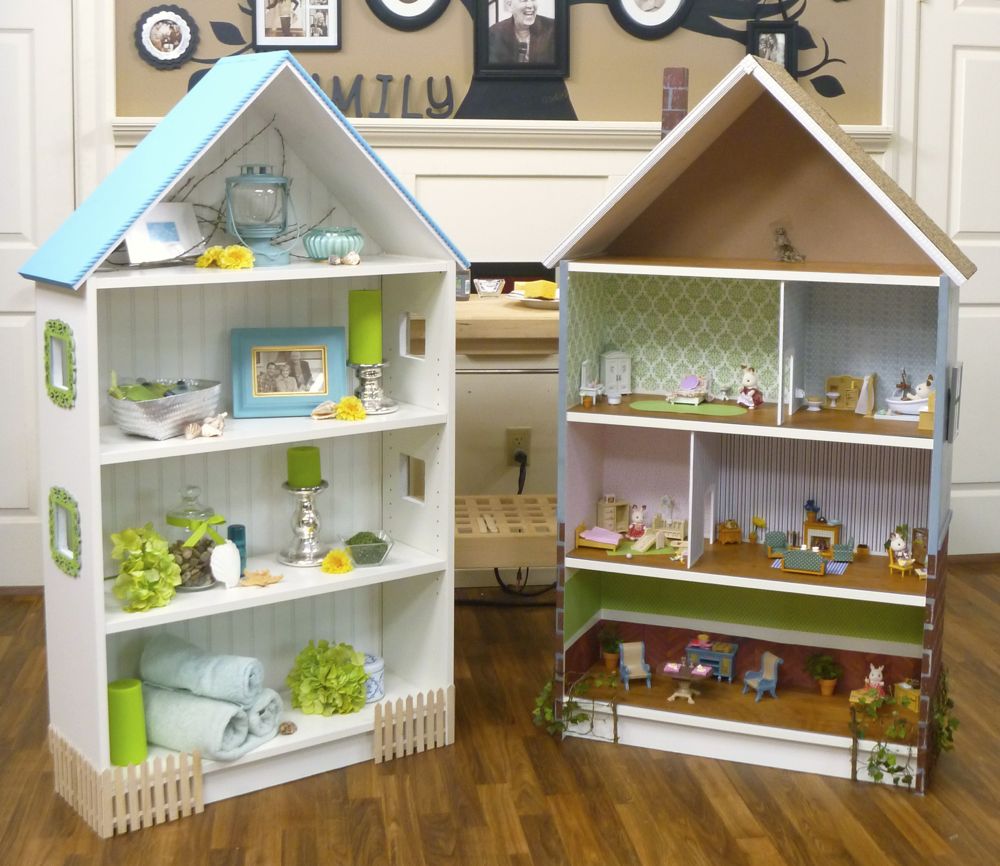 who needs a bookshelf? make a dollhouse
Undoubtedly one of the most popular hacks on the net is the 'BILLY' unit which people are transforming into walk in wardrobes or creating a bespoke looking bookcase, there are so many options with this versatile piece of furniture and it's definitely a pocket friendly option with the bookcases starting from 25 euros it's well worth checking out!
The statistics show that over 60% of the population of Brits, French and Germans own a piece of IKEA furniture, understandably higher stats in Sweden where as many as 90% and over have a piece of IKEA in their home! Let's get hacking!
Photo by Zoe